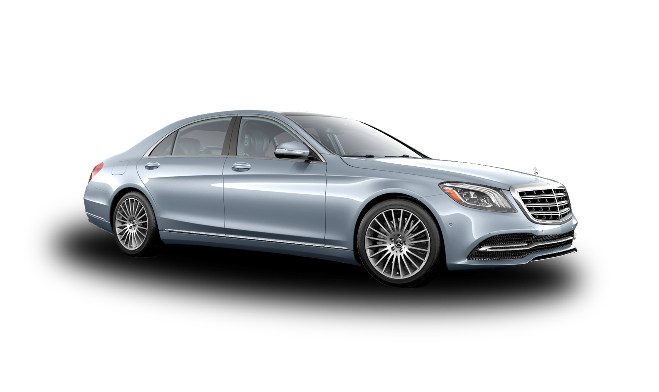 ?
At Autos of Texas, we offer a comprehensive selection of high-quality used Mercedes-Benz models at competitive prices. From our compact luxury sedans to our spacious, family-friendly luxury SUVs, we have options for everyone at Autos of Texas. Our lineup is second to none near Plano and Jacksonville, and our sales team is here to help you find the right Mercedes-Benz for your lifestyle at a competitive price. Stop by today for an exclusive test drive!
Find the Right Used Mercedes-Benz for Your Texas Lifestyle
No matter your lifestyle or driving preferences, we have you covered at Autos of Texas. We offer affordable rates on popular used Mercedes-Benz luxury vehicles such as the following:
Mercedes-Benz-AMG GT S
Mercedes-Benz C-Class
Mercedes-Benz CLA
Mercedes-Benz E-Class
Mercedes-Benz GL-Class
Mercedes-Benz S-Class
All our used Mercedes-Benz vehicles are carefully inspected and tested before entering our showcase at Autos of Texas. This guarantees long-term performance, exceptional quality, and unrivaled performance at every level.
Visit Us at Autos of Texas Today!
Whether you visit us from Arlington or Dallas-Fort Worth, we are just a short drive away. Autos of Texas offers two convenient locations in Tyler, TX, and Carrollton. Stop by today to test drive one of our used Mercedes-Benz luxury vehicles, or contact us online to learn more about our lineup!