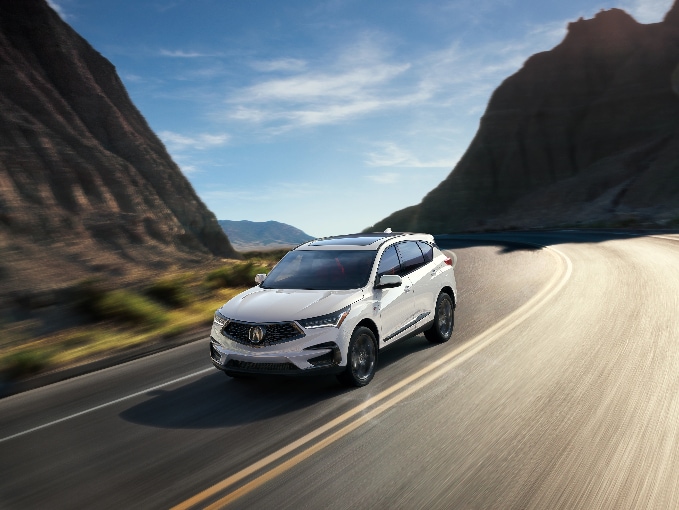 ?
No matter the oil your vehicle takes, it is important to regularly schedule oil change service to keep performing at your peak potential in Texas and beyond. At Autos of Texas, we are here to keep you going for the long term, whether your vehicle needs a quick oil change or a more significant repair. Read on to learn more about when to get your oil changed and how to recognize when it is time for service.
Oil Change Intervals
Most newer vehicles come with oil life monitoring systems, letting you know automatically when it is time to visit a service center for an oil change. If you have an older vehicle without an automatic alert system, it is best to stick to oil change services every 5,000 to 7,500 miles.
Why Change Your Vehicle's Oil?
When you run a vehicle with low oil levels, it may cause significant damage to internal components, resulting in more expensive repairs down the road. If your vehicle's service alert comes on, it is best to stop by a service center as soon as you can to get your oil changed quickly.
Visit Us at Autos of Texas Today!
Whether you are based in Tyler, TX, Plano, or Dallas-Fort Worth, we are close by at Autos of Texas. We offer two convenient locations in Carrollton and Tyler, TX, and our team is eager to get you started today!